Shravya Reddy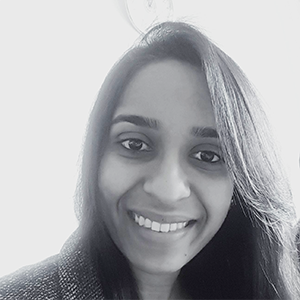 Shravya works as the Director of Transformation and Strategy for a school in a tier-2 town in Telangana. In addition to transforming the learning process, Presidency School has leveraged on innovation in process automations, people and talent management and customer support management to build schematics for school operations.
Her immersive experience in a tier-2 town over the last 3 years has helped her understand the fundamental problems and challenges to successfully implement innovative programs in education in rural India. Her vision is an open source blueprint – Schools 2.0, that schools across the country may use to upgrade their existing systems and processes ensuring sustainable education reform and get on an equal footing as the best schools in the world.
Before relocating to Nizamabad, she worked in Oilfield Operations and Business Development in Africa, US, Mobile East and India.