Sandy Smolan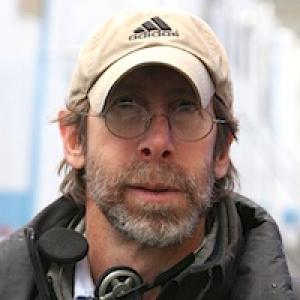 Sandy Smolan is an award-winning director whose work spans features, documentaries and television. His debut feature film Rachel River was nominated for the Grand Jury Prize at Sundance. 12 Stones, his documentary about the transformation of a group of illiterate women in Southern Nepal, won the jury Prize in 2009 for Best Short Documentary at the Tallahassee and Newport Beach Film Festivals.
Smolan has directed over 50 hours of network prime-time television series, including Brothers& Sisters, Ally Mcbeal, and Northern Exposure.  He has begun using the web for both corporate branding and social advocacy, directing the original web series "In Gayle We Trust" and "First Day", and films about sustainable development for the Gates Foundation.
Untold Story
Sandy directed his first documentary in North Africa. Although robbed of all his film and cameras (later recovered) the night of his 21st birthday, the experience kindled a deep love of travelling which remains undiminished.