Prashant Gade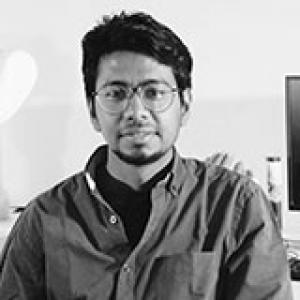 Prashant Gade is the Founder & CEO of Inali Assistive Tech as well as head of the R&D department at Inali Assistive Tech. Inali Arms is India's most affordable bionic arm for the differently-abled. Unlike most prosthetics that are connected to muscle movements, Inali Arms operates by detecting brain signals.
Prashant founded Inali with an intent to provide affordable yet advanced prosthetic arms to the underserved living in developing countries with upper limb amputation. Till date Inali has given a new lease of life to over 1,500 amputees in India.
Forever a social innovator, rising to the need of the hour, Prashant has now been working to create low cost ventilators which could be easily manufactured across the world to aid the fight against Covid-19.