Malishka Mendonsa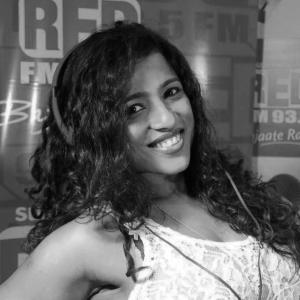 If you have a loving connection with Aamchi Mumbai, there's hardly a chance that you've missed the boldest, wittiest, most influential voice on the airwaves.
When you talk about radio, Mumbai Ki Rani Malishka is the first name to pop into your head. Malishka not only enjoys the position of being the top radio-name in the country, but has also received the most number of awards in the radio and tv industry.
She currently hosts her celebrity chat show on Hotstar called M Bole Toh – where she entertains and grills the stars, and, they love it.