Maira Kalman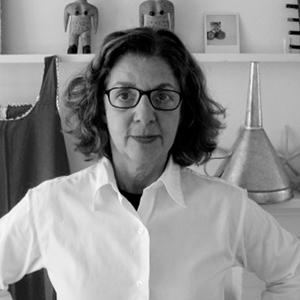 Maira Kalman is an author/illustrator who travels the world and depicts her experiences. She creates articles for The New York Times, The New Yorker and numerous other publications. She is the author of over twenty books for adults and children.
Products designed under the M&Co label are sold by the Museum of Modern Art. She has twice been a finalist for the National Design Awards and is now curating a show for the Cooper Hewitt.
She is madly in love with Abraham Lincoln, but who isn't?
WEBSITE: mairakalman.com
"All that matters is time, work and love."