Lalitesh Katragadda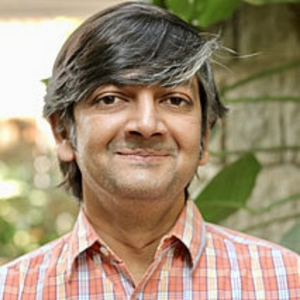 Dr. Lalitesh Katragadda is a pioneer in crowdsourcing and building products for the underserved. His creation, Google Map Maker, tripled the world's digital maps corpus – mapping 3 billion people in 187 countries.
Lalitesh's robotics startup (Sphereo) was Google's first acquisition in 2002, after which he co-founded Google India and headed Google India Products until 2014. He now builds population scale platforms for India's Next Billion, including Avanti for financial inclusion and Indihood, a crowdsourcing platform that empowers communities to solve development challenges. Lalitesh has architected AP's Fiber Grid, authored India's national Open API policy, is an advisor to MEITY and core contributor to Digitial India and India Stack.
Lalitesh received his Ph.D. and MS from CMU in Robotics and Computer Science, where he led the CMU Lunar Rover Initiative. He holds an MS, Design Division, Stanford, MS, Aerospace, Iowa State and B-Tech, IIT-Bombay.
He has spoken at TED, INK and The White House.