Jitender Kumar Agarwal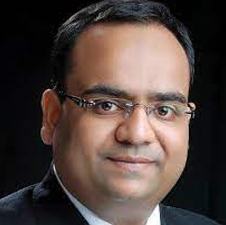 To this end, his company provides innovative and sustainable solutions in the power sector that includes metering solutions, turnkey power projects that include rural electrification, and established manufacturing facilities.
Their renowned R & D Center has been recognized by the Ministry of Science and Technology, Government of India.
This has enabled them to be a leading force for the development and implementation of new technology across the board.