Gautam Khetrapal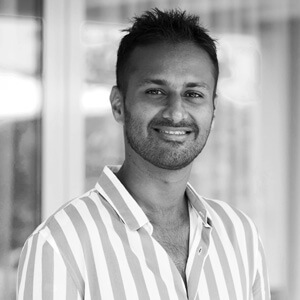 Gautam is an inspiring teacher skilled at reaching global audiences, creating meaningful connections, and artfully guiding people through self-awareness exercises to reach a higher purpose.
He brings the right balance of experience, empirical evidence and anecdotes to his audience.
At the very core of everything he creates, lies the playful, adventurous, and passionate energy that Gautam brings to the table.
 With his vision of building the Disneyland of Learning & Education, Gautam has built an international reputation as a high-performance entrepreneur, community architect and Keynote speaker.
He has spoken at stages such as Mindvalley, TEDx, UNESCO, AIESEC, IIT etc and his TEDx Talk has over 7 Million views"