Ellen Leanse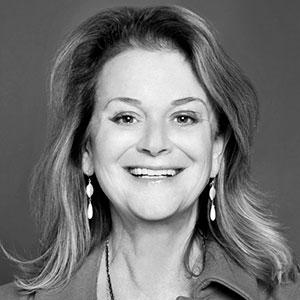 An online pioneer and respected business leader, Ellen has worked in Silicon Valley since 1981, driving innovation and growth for Apple, NeXT, Google, and early-stage mobile, social, and B2C technology companies.
In 1985, Ellen catalyzed Apple's first online community, creating a pre-Internet digital movement that bridged millions of users worldwide to Apple information and resources. Her work won industry acclaim and measurably shifted Apple loyalty and engagement across global markets. Later, she developed one of Facebook's first apps, led global marcom for Google Enterprise, and founded and sold two "Maker" businesses sparked by her passion for design and art.
Ellen has worked with rural entrepreneurs in Latin America and Africa and advised teams worldwide on building cultures of innovation. She serves on the board of D-Rev, a non-profit innovation incubator that increases global access to life-changing (and life-saving) technologies through affordable design.
Today, Ellen writes and speaks on entrepreneurship, gender, community, and ethics while guiding growth and leadership for a portfolio of technology companies. The mother of three grown sons, Ellen lives and works in San Francisco, California.