Anshul Tewari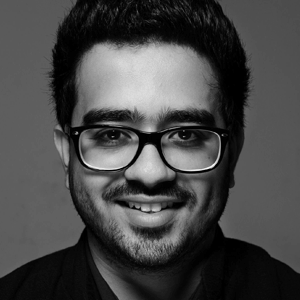 Anshul is the Founder and Editor-in-Chief of YouthKiAwaaz.com (YKA), India's largest online platform empowering young people to express themselves on issues of importance. He has worked across new media and online journalism and is a first generation entrepreneur. Anshul is an Ashoka Fellow; he has also served as a Director on the Board of Collectively, a World Economic Forum and Unilever collaborative non-profit, to help make the future better.
Having started YouthKiAwaaz.com in 2008, he gained extensive experience in citizen media, new media, social media and how to mobilise and engage young people in participatory and collaborative journalism to create a larger impact on a mass audience.
YouthKiAwaaz.com has now become India's number 1 youth portal with millions of readers every month, over 50000 contributors from across the world, and more than 2 million readers a month.