Amanda North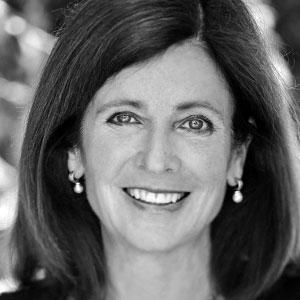 Amanda is founder and CEO of Artisan Connect, providing market access for high quality home décor products from artisans in developing countries to help them thrive. She conceived of Artisan Connect while she was recovering from injuries sustained in the Boston Marathon bombing.
Previously, Amanda was VP Marketing and Communications at AOptix, a leader in wireless communications infrastructure. As VP Corporate Communications at Splunk, Amanda helped prepare the company for its successful IPO in 2012. Before that, Amanda served as Global Head of Energy and Environment for Porter Novelli. As VP Corporate Marketing, Amanda prepared Calico Commerce for its public offering in 1999. In addition, Amanda led two highly regarded branding and web design agencies, as President of Studio Archetype (acquired by Sapient) and Managing Director of Sequence. Early in her career Amanda ran the Desktop Publishing Group at Apple.
Amanda is a private pilot. She serves as a mentor and has been entrepreneur in residence at Santa Clara University's Global Social Benefits Institute. She is on the steering committee of the Alliance for Artisan Enterprise. Amanda is a trustee of Business Today Magazine (Princeton University) and sits on the board of Sustainable Travel International.