Akshay Nanavati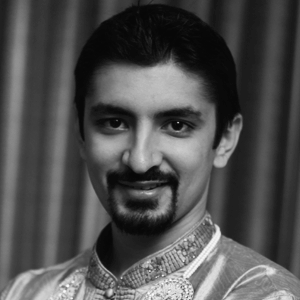 Akshay Nanavati is a Marine Corps veteran, an adventurer, an entrepreneur and the creator of Fearvana. A recovery from drug addiction, PTSD from fighting the war in Iraq, and a battle with alcohol that pushed him to the brink of suicide, Akshay decided to dedicate his life to mastering the forces that drive human behavior.
Fearvana is art of learning to find bliss in the face of struggle by using coping mechanisms that allow you to embrace fear. Today, Akshay runs a global business helping people embrace their fears to live limitless lifestyles. He has just finished writing his book 'Fearvana: The Art And Science Of How To Find Bliss Through Fear', which will be published early in 2017.
Akshay uses the proceeds from his work to fund his nonprofit, the Fearvana Foundation. It is the change-making arm of his lifelong mission to run across every country in the world to create enduring peace, one community at a time.